People of colour need to be at the table when decisions are made, says the Guardians deputy fashion editor, Priya Elan
Like pencil skirts, cinched leather jackets and florals, it has come around again. But this it isnt a trend, it is fashions tortured attitude towards racial diversity. For an industry built on intricate artistic visions and multilayered, meaningful visuals, there is a weak and shifting, stop-start attitude towards race.
Last week, Elle Germanys latest issue featured the cover line Back to black, but the cover model was white. Inside, in a feature about models of colour, it misidentified one of them, Naomi Chin Wing, as another, Janaye Furman. The Elle Germany incident comes after last months snafu involving designer Kerby Jean-Raymond and The Business of Fashion. At an event organised by the news website to celebrate a list of people shaping fashion, including the likes of Dapper Dan, Jean-Raymond, whose collections for Pyer Moss reframe black history, called out the insulting and tokenistic way the event dealt with inclusivity. Inclusivity is currently a fashion buzzword.
And after a solid year of jaw-on-the-floor moments of racial insensitivity from the top fashion houses, there has been lots of backpedalling. These galling incidents have included (deep fashion breath): Guccis blackface jumper, its Sikh-offending Indy full turban, Burberrys hoodie with strings tied like a noose, Versaces geographically offensive T-shirts, last years grossly ignorant Dolce & Gabbana ad and H&Ms coolest monkey in the jungle hoodie ad.
Although shocking, these incidents follow ingrained industry patterns, including the use of black caricatures, offensive coolie hats (in Dior and Yves Saint Laurent lines), blackface, whitewashing and styling white models with cornrows or wearing do-rags.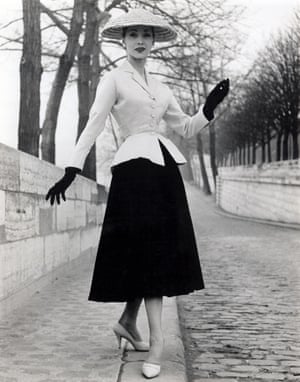 Source: http://www.theguardian.com/us