Reading vigils held for release of authors first novel in four years, set in 1990s Naples
Reading vigils are being held across Italy as fans of Elena Ferrante gather for the release of the authors new book, her first novel in four years.
Ferrantes Italian publisher, Edizioni E/O, was careful not to give too much away, issuing only a short extract in early September indicating the story takes place in Naples, the same setting for her phenomenally successful quartet of books that began with My Brilliant Friend.
The title La Vita Bugiarda Degli Adulti, which translates roughly as The Lying Life of Adults was revealed last week and a small group of journalists received an encrypted PDF copy at 1am on Tuesday, giving them little time to read and review the 336-page book.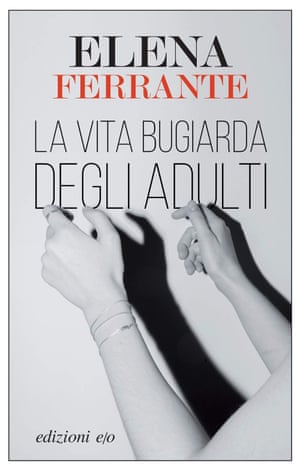 Source: http://www.theguardian.com/us